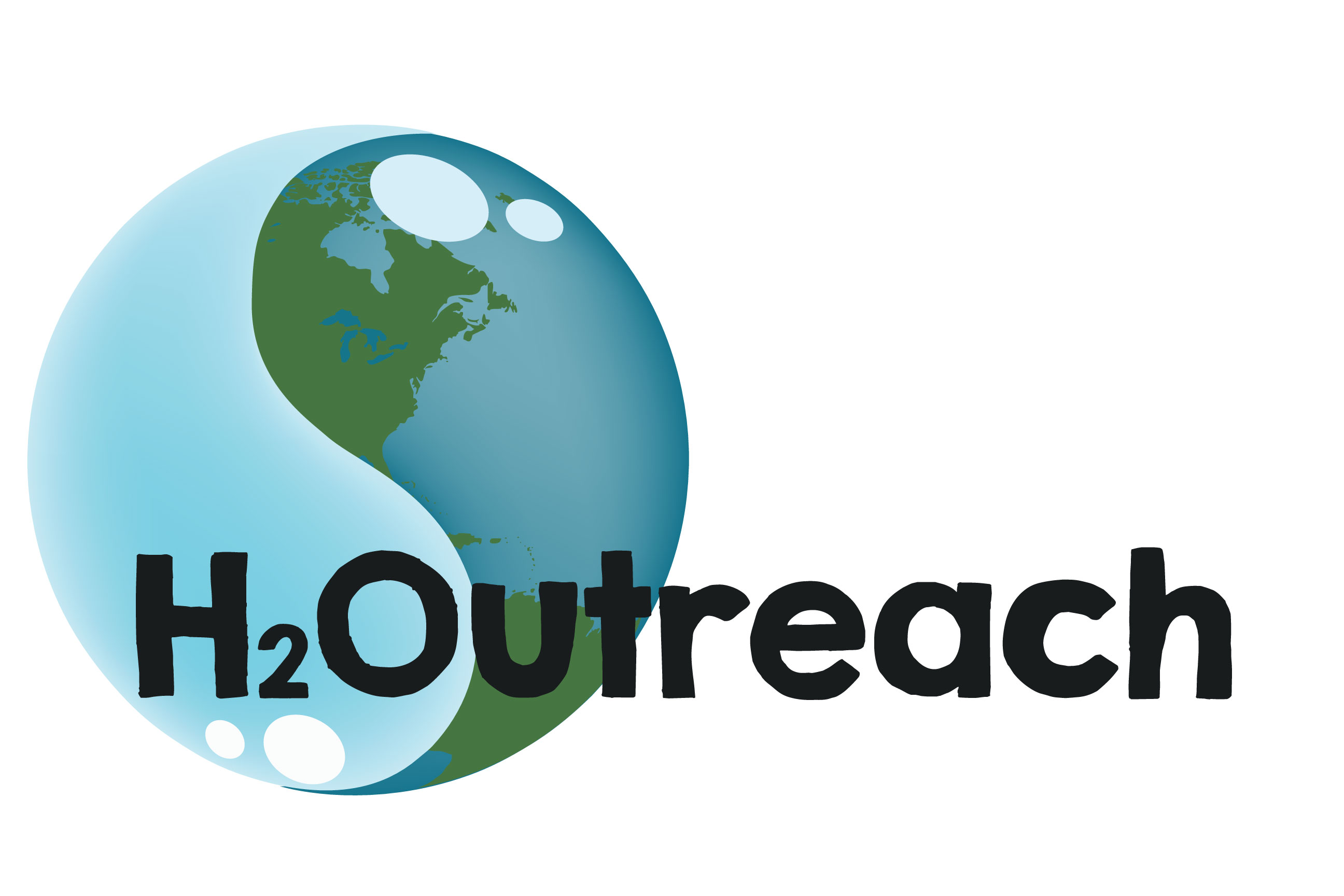 H2Outreach
H2Outreach is a graduate student‐led informal education group, organized and mentored by Water PIRE. These students are developing their own outreach projects under the guidance of Water PIRE. Students are learning about outreach, science education, developing learning and program objectives, group work, executing projects, seeking independent funding, and intra‐ and interdisciplinary collaboration. Though this will be led by Water PIRE graduate students, undergraduate students and students from other schools here at UCI (e.g. biology and education) are encouraged to join to ensure activities developed are well‐rounded and multidisciplinary.
Personal Link
×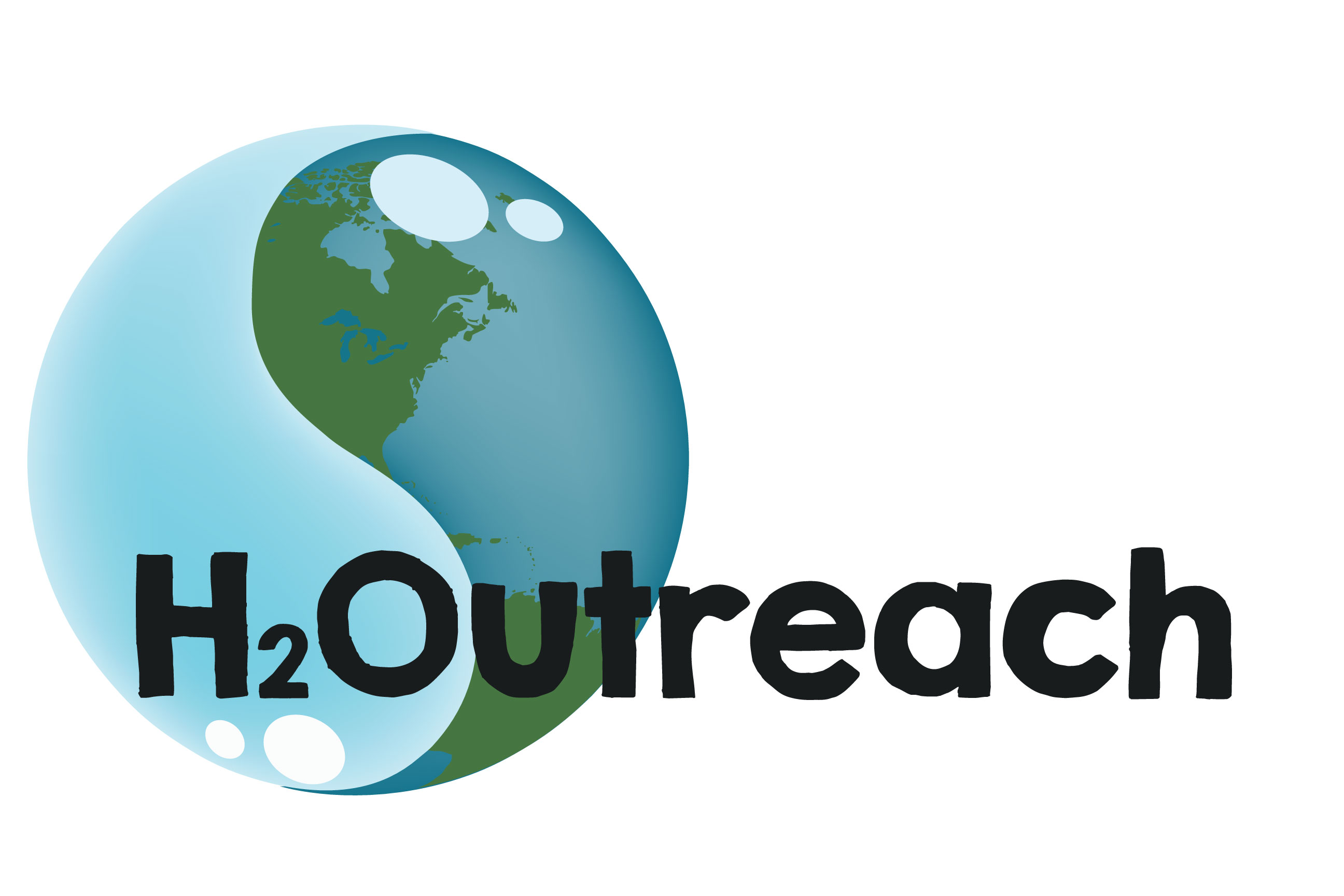 H2Outreach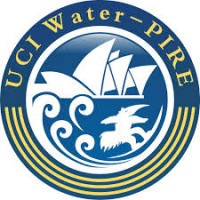 InsPIREd
UCI Water PIRE is about to host two very exciting contests for local high school students. We hope these will be the first of many to come!
Personal Link
×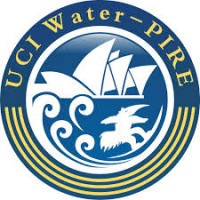 InsPIREd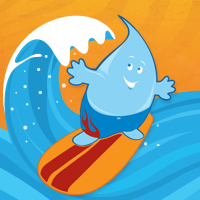 Orange County Children's Water Education Festival
Showing the importance of Water PIRE's focus and engaging the next generation, the graduate students of UCI Water PIRE have developed an interactive activity for children participating in the Orange County Children's Water Education Festival.
Personal Link
×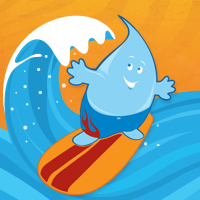 Orange County Children's Water Education Festival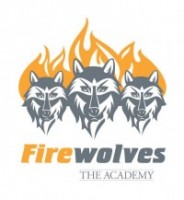 PIREWolf Productions
This is a new and exciting K-12 outreach program designed to leverage the intellectual and physical resources being generated by the UCI Water PIRE in the area of water sustainability. While some projects will focus on water issues in Australia, others will build on our research expertise to provide innovative and hands-on projects focused around topics in the US. Specifically, this program will:
Provide an interactive format for students and teachers to engage outside experts in fields related to material being taught in the classroom.
Demonstrate community interest in student learning and success by personally addressing student populations and their lessons/projects.
Provide material easily assimilated into curricula and class time in the form of short (3-5 min. videos) covering topics selected by collaborative talks with teachers.
Enhance student curiosity in subject matter by stimulating classroom discussions and responding to student questions.
Personal Link
×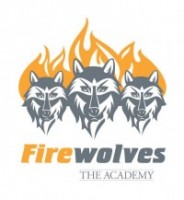 PIREWolf Productions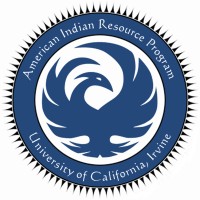 The American Indian Summer Institute in Earth System Science (AISIESS)
The American Indian Summer Institute in Earth System Science is a two-week program run by Professor Kathleen Johnson in UCI's Department of Earth System Sciences. Native American high school students participate to learn more about environmental studies that are of relevance to tribal concerns. Water PIRE participates in engaging these students through two main avenues:
1) A tour of the UCI San Joaquin Marsh Reserve highlighting the importance and use of constructed wetlands
2) Interaction with UPP Down Under participants and Water PIRE researchers via a web forum to provide information and answer questions for the AISIESS students
Personal Link
×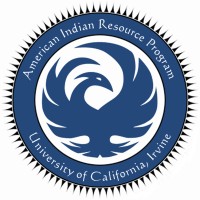 The American Indian Summer Institute in Earth System Science (AISIESS)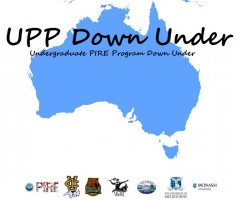 UPP Down Under
A select number of undergraduate students participate in a six week research experience, including a fully funded two week trip to Australia, to learn about water challenges facing Australia and the actions that are being taken relative to research, policy, and infrastructure engineering. The program is open to UCI, UCSD and UCLA undergraduate students who are U.S. citizens, and would be qualified for the Environmental Engineering graduate program upon completion of their undergraduate degree. This includes, but is not limited to, Civil and Environmental Engineering students, as the Environmental Engineering graduate program typically attracts students from several fields of engineering and natural sciences. The ultimate goal of the program is to encourage more UC undergraduate students to pursue doctoral studies focused on a pressing water challenge facing society.
Personal Link
×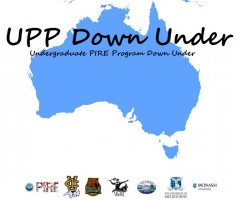 UPP Down Under