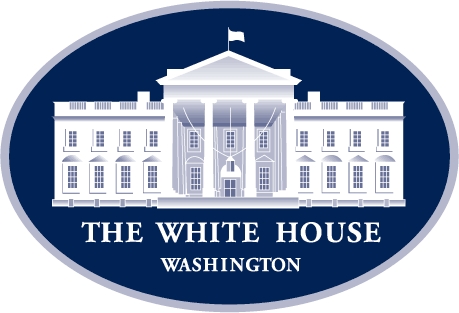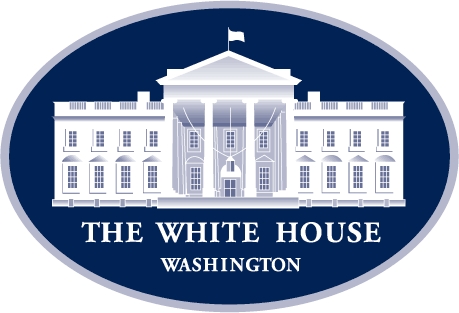 "If you believe, like I do, that something has to be done on this, then you're going to have to speak out. You're going to have to learn more about these issues… You've got to educate your classmates, and colleagues, and family members and fellow citizens, and tell them what's at stake." — President Obama, June 2014, Remarks at the University of California-Irvine Commencement Ceremony
Under President Obama's Climate Action Plan, important steps have already been taken to cut carbon pollution, prepare for the impacts of climate change, and lead international efforts to fight this global challenge. Continued progress into the future will depend on ensuring a climate-smart citizenry and a next-generation American workforce of city planners, community leaders, engineers, and entrepreneurs who understand the urgent climate-change challenge and are equipped with the knowledge, skills, and training to seek and implement solutions.
That's why today, in support of the Obama Administration's steady efforts to address climate change, the White House Office of Science & Technology Policy (OSTP) is launching a new Climate Education and Literacy Initiative to help connect American students and citizens with the best-available, science-based information about climate change.
The Initiative is kicking off with a roundtable discussion at the White House, convening key leaders in the education community from government, academia, philanthropies, non-governmental organizations, and the private sector to discuss ways to enhance climate education in the United States. The discussion will focus on planned and potential efforts to: increase learning opportunities about climate change for students; equip educators with science-based information and resources; enhance climate-related professional development and training; and engage citizens through place-based and informal climate education.
Through the Climate Education and Literacy Initiative, the Obama Administration is asking leaders across sectors to step up and help lift our Nation's game in climate education. In response to an initial call to action made in October, more than 150 activities, projects, and ideas were submitted by individuals and organizations across the country, from more than 30 states. These included a diverse array of innovative approaches being implemented in K-12 classrooms, on college and university campuses, and in zoos, parks, aquariums, and museums to educate and engage students and citizens of all ages. Today's launch includes a number of exciting new commitments by Federal agencies and outside groups.
University of California, Irvine (UCI). In January 2015, the Global Sustainability Resource Center will host UCI's first retreat for undergraduate students enrolled in the Global Sustainability Minor – enabling approximately 40 students to build their skills in strategic questioning, community visioning, action planning, and climate communication. The Resource Center will lead a similar training in Spring 2015 with high-school students in the Anza Borrego desert region, and in Summer 2015 with incoming students through UCI's Summer Institute for Sustainability Leadership. At the grade-school level, UCI's Water Partnership for International Research and Education H2Outreach, a graduate student-led educational program, will design an interactive activity to turn more than 700 local elementary-school students into water engineers and scientists for a day in Spring 2015, teaching them about environmentally friendly ways to manage water in the face of a changing climate.